____________________


In order to explain the latest product from Toddy Gear, it had to be done quickly and simply. In order for the Toddy Pocket to be successful, people had to be shown exactly how it works... as if by magic. Enter: the GIF. 

New product launch including standalone ad, website homepage implementation, and social media contest.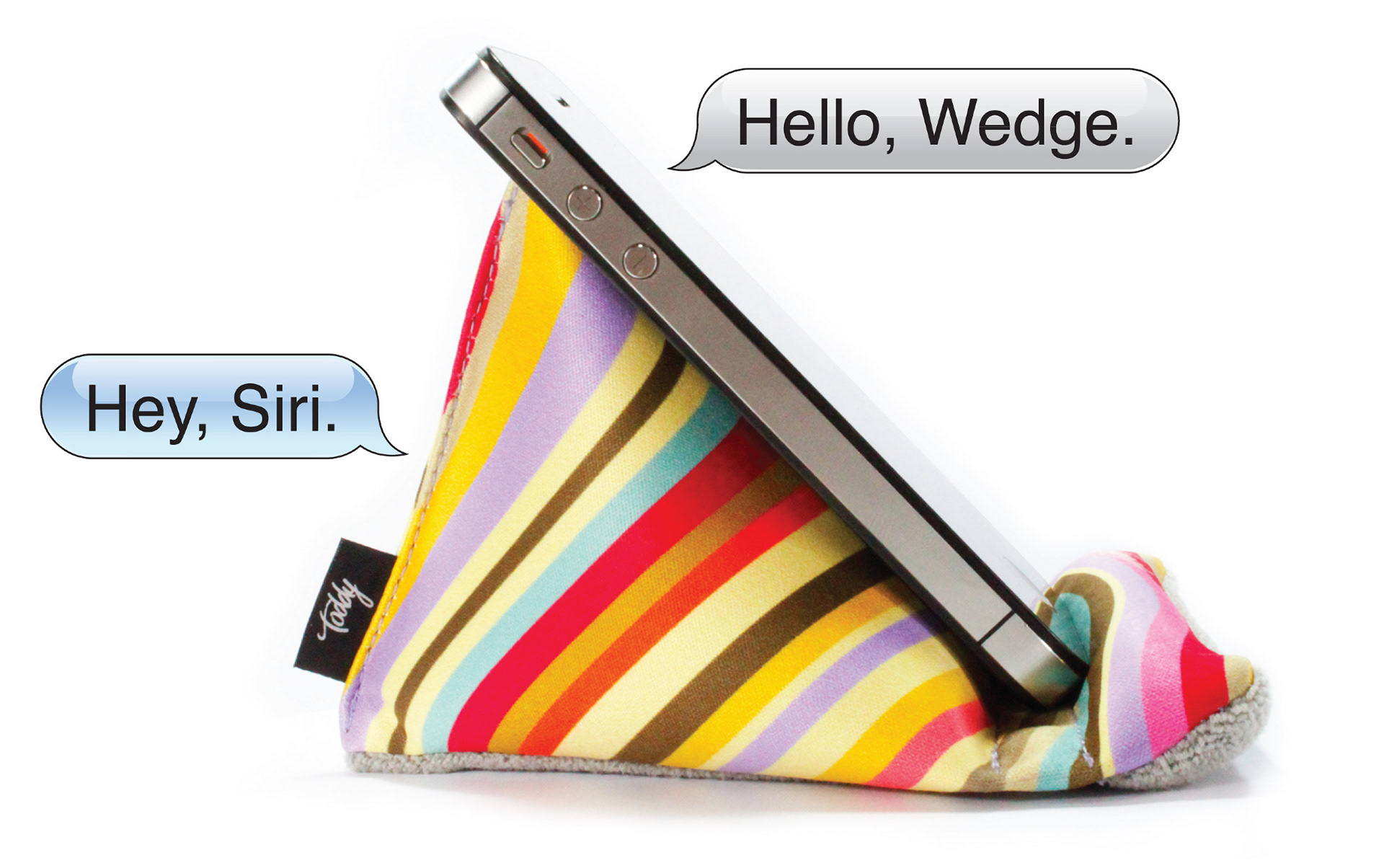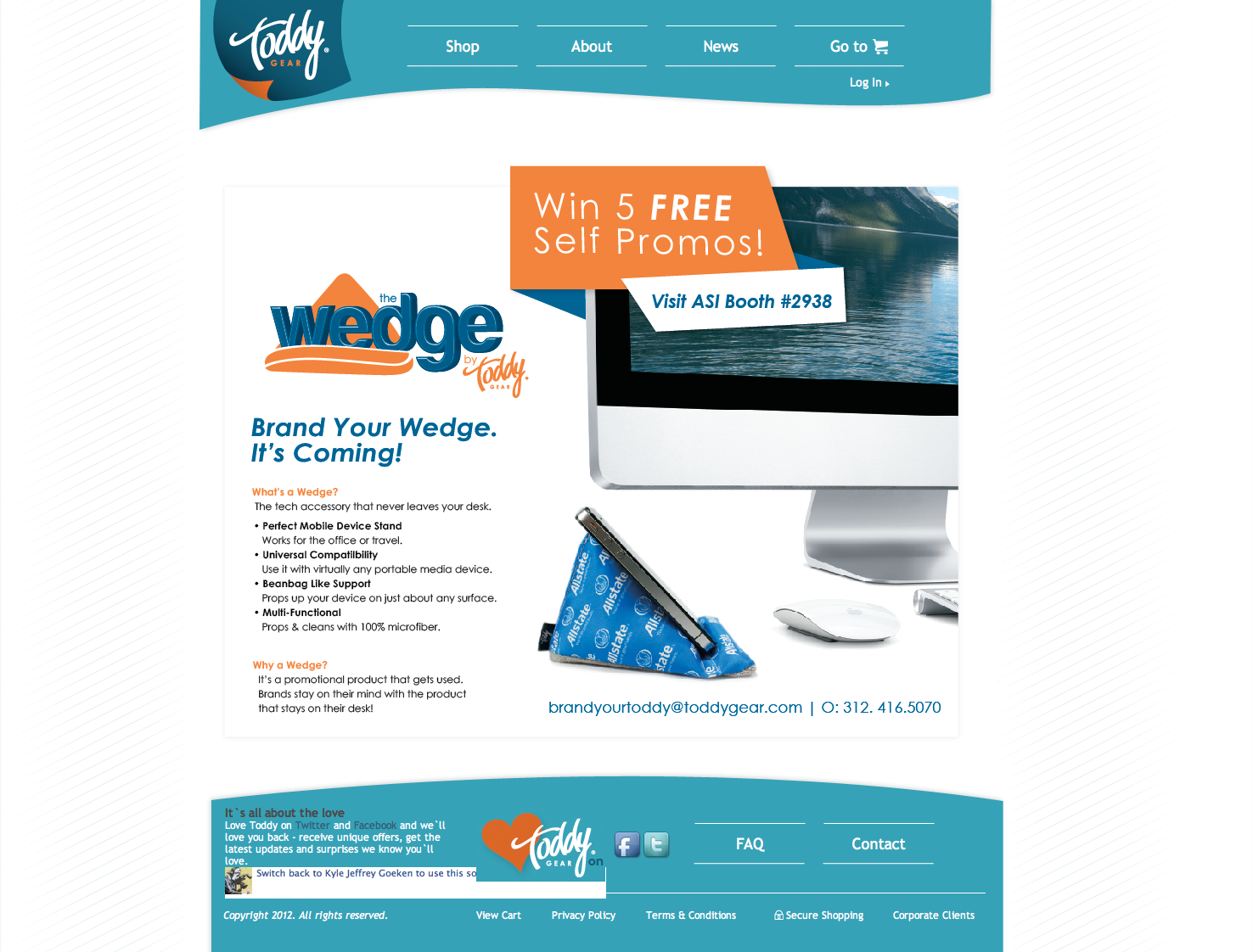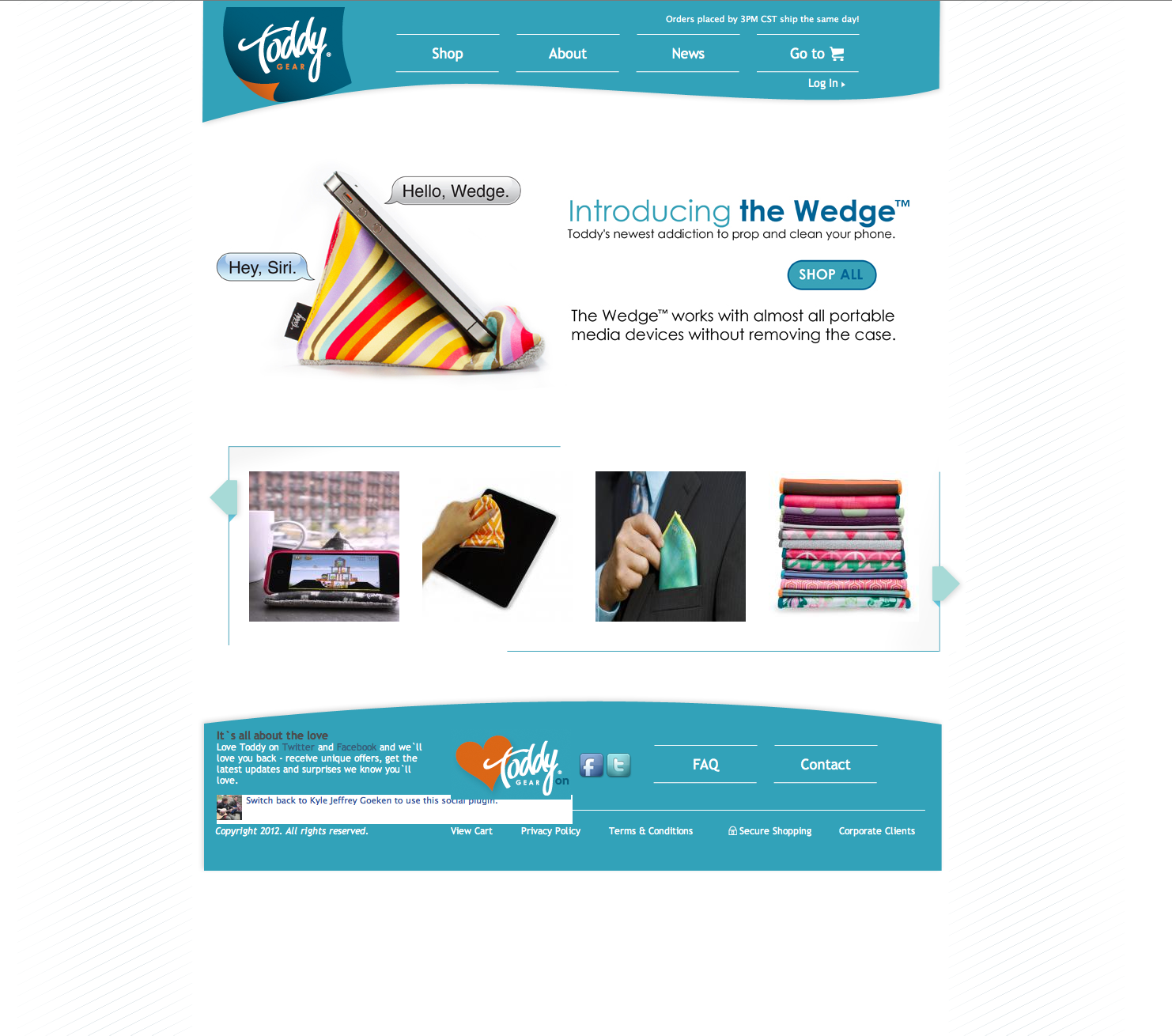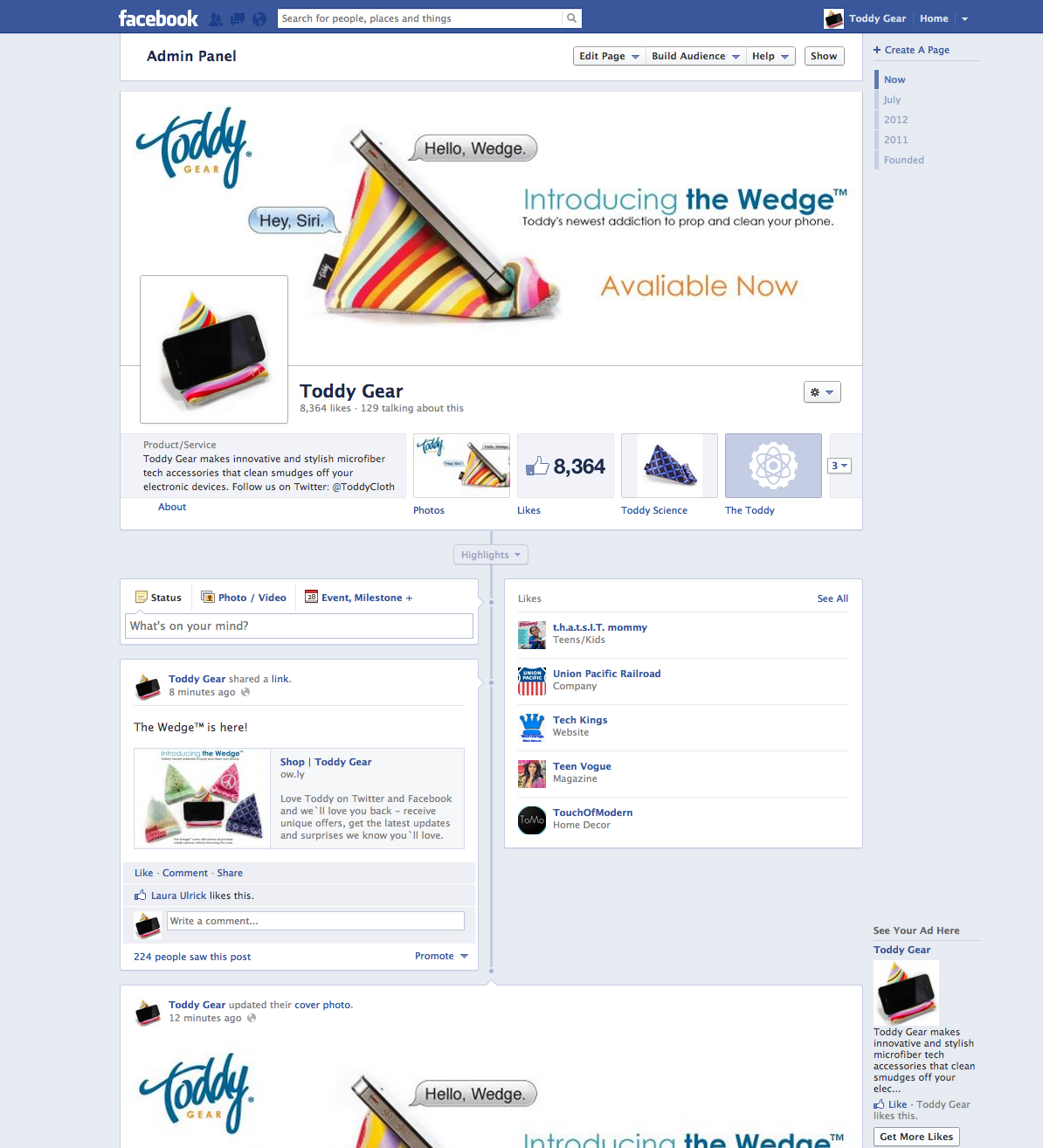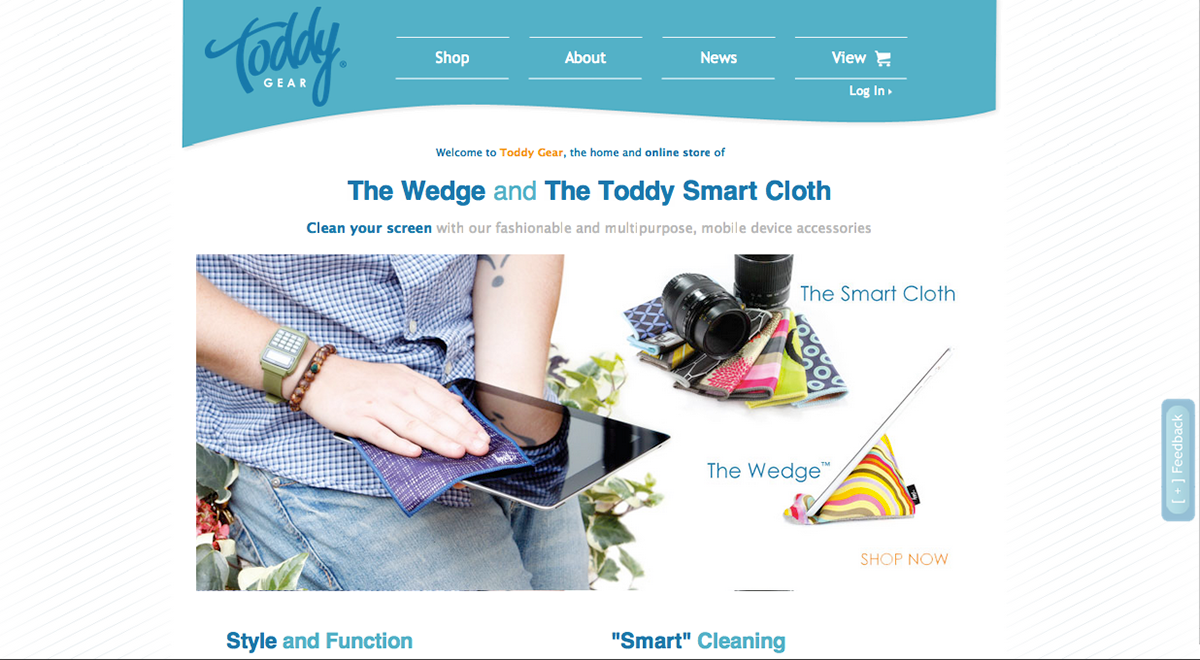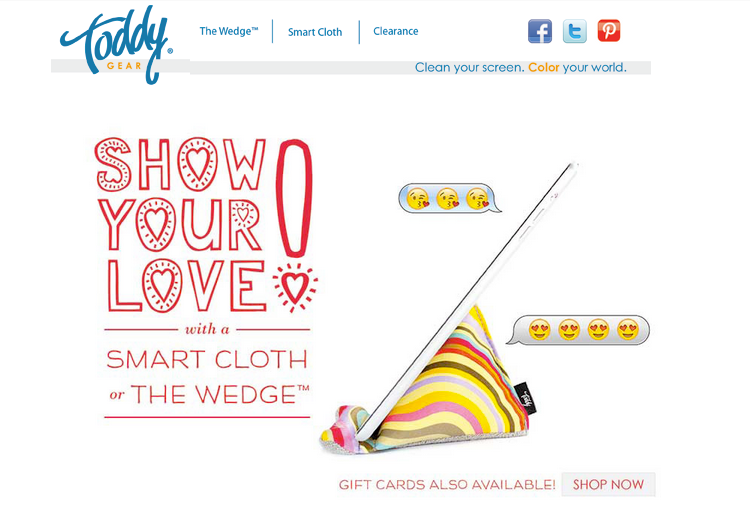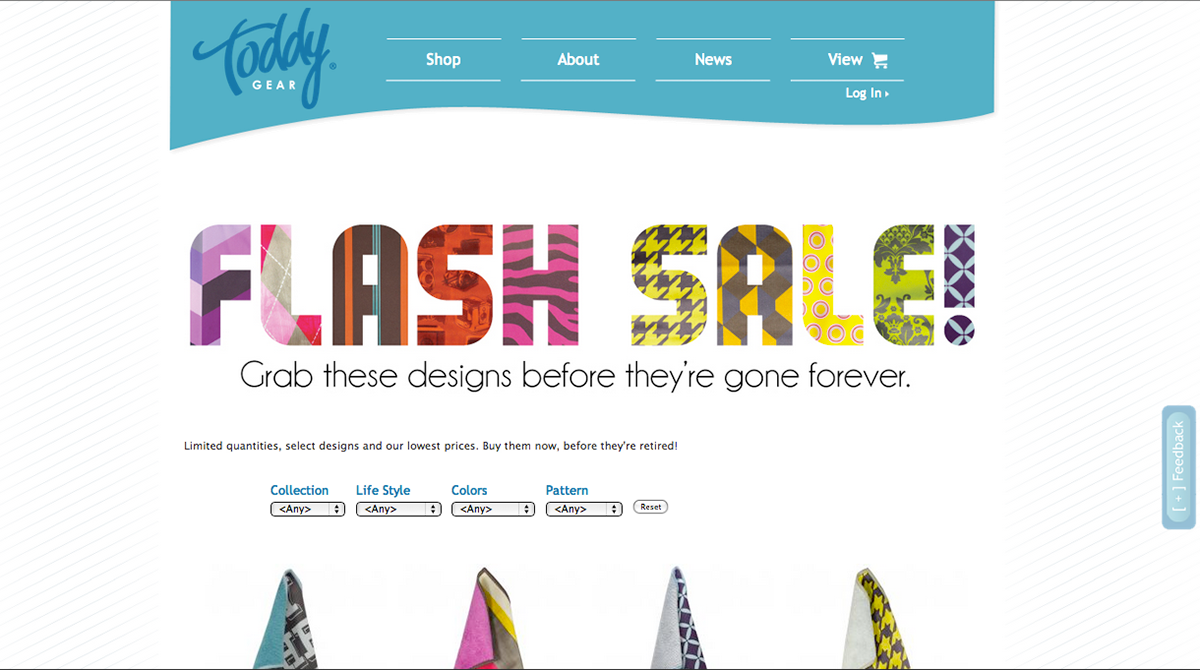 2012 PPAI Image Awards 
Interactive Brochure Silver Award Winner
Design, photography, and copy writing.

This was a project to promote not only the Toddy Gear brand as one with great design sensibilities when it comes to their products, but to focus on the success of blending the marketing and design worlds. This interactive brochure did what most brochures can't do: put the product it's selling directly in the hands of the customer it's trying to engage. In this case, being that the product is a microfiber "smart cloth", feeling is believing. The quality and value are immediately noticed as far and away from those freebie pocket squares that come with your sunglasses. This is design poetry in the sense that it connects the customer with product and information simultaneously.