let's make an impact!
As a creative, I've grown through 8 companies in 9 years in 4 cities and 2 states. There's not a hat I don't wear well. Well, except fedoras... I have impactful experience to share and am looking for a seriously collaborative space where the best ideas always win. kyle.goeken@gmail.com | 309.530.9249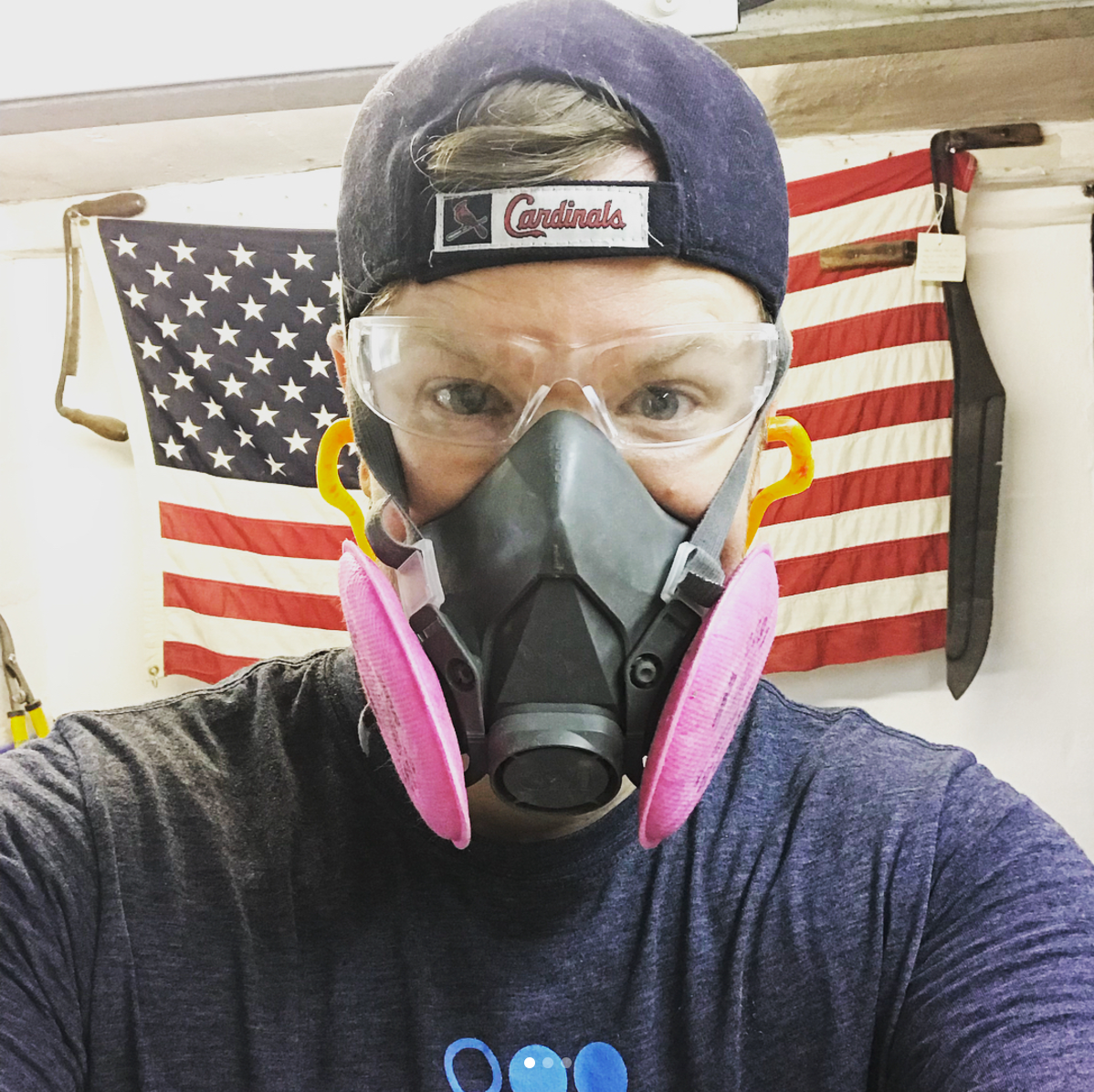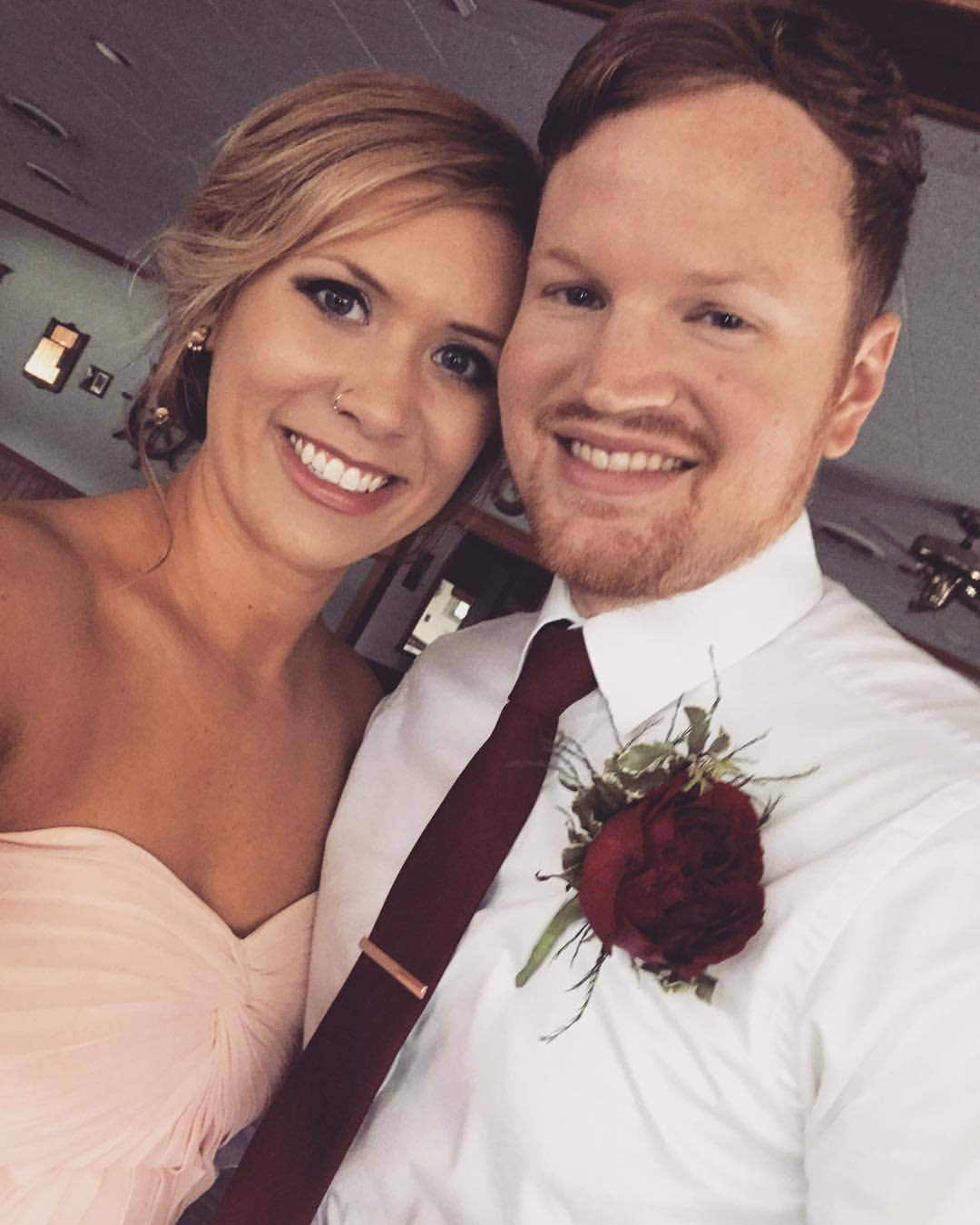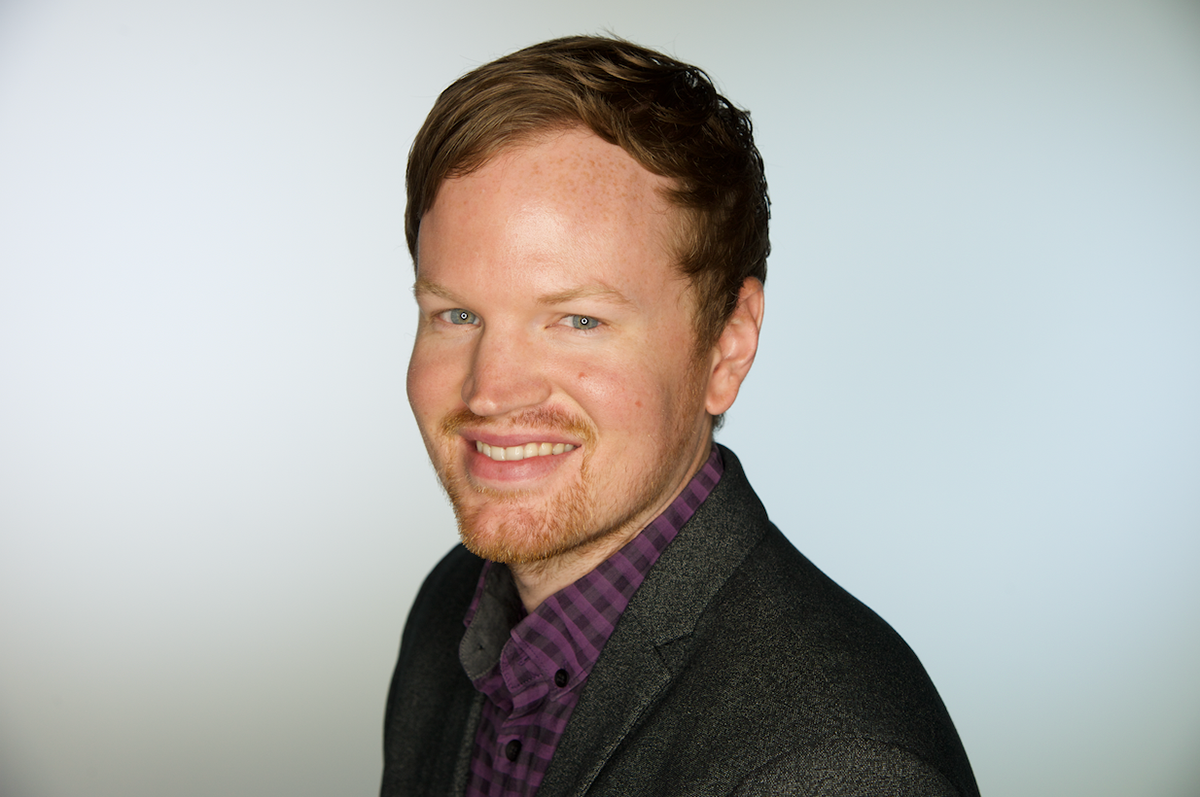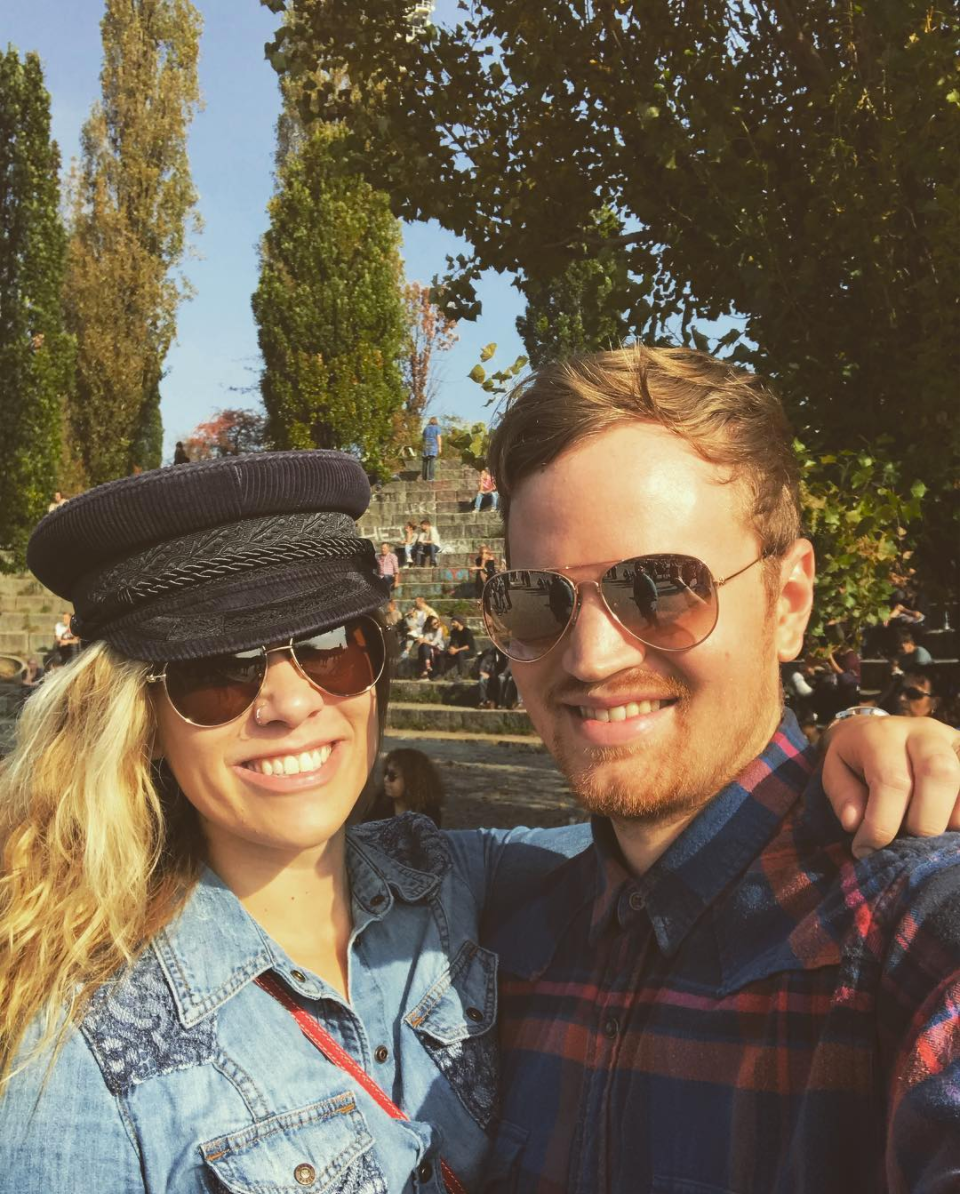 Hey thanks! I'll be with you in a minute.